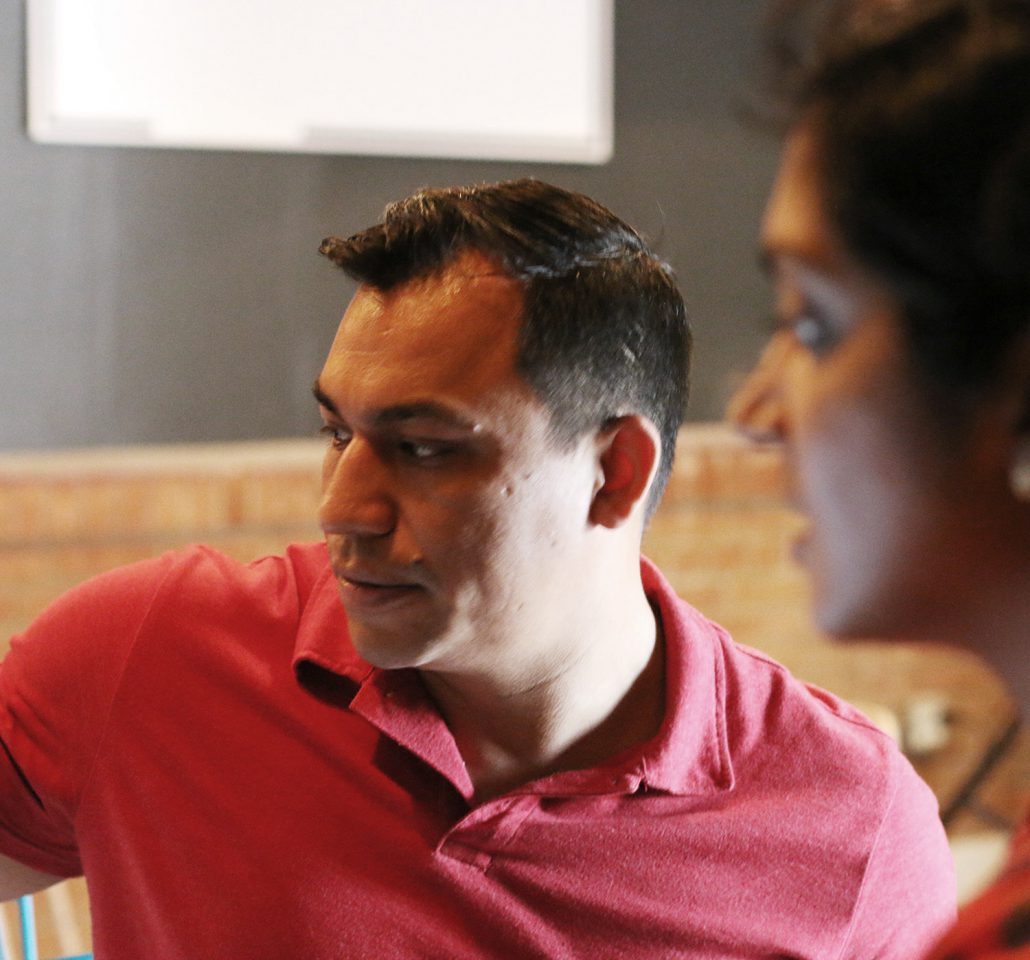 I am a local Houstonian. Marketing is my passion, being a creative is my gift, and influencing change is my mission. I have a sentimental love for that morning cup of coffee and I truly believe that we, as a society, are at our brightest, most ambitious, and most creative in the mornings. I genuinely believe that a simple cup of coffee, in any spontaneous setting, can open doors to incredible discussions for better ideas, solutions, and innovations geared to improve our communities, neighborhoods, and beloved city.
Crowned as the most ethnically diverse city in the US, Houston has a real need to address problems of old and new in order to continue to move forward, as we are the city of the "Future". Local coffee shops have become lighthouses for entrepreneurs, co-working, studying, collaborative workshops, design thinking sessions, business meet-ups, and social entrepreneurship. These type of coffee shops, organizations, groups, and individuals deserve to be highlighted, given a spotlight, and a voice, but most importantly, given the support to help grow their purpose and missions.
I am no writer by any means and I have never blogged before this passion project came to life, so please bear with me. 😉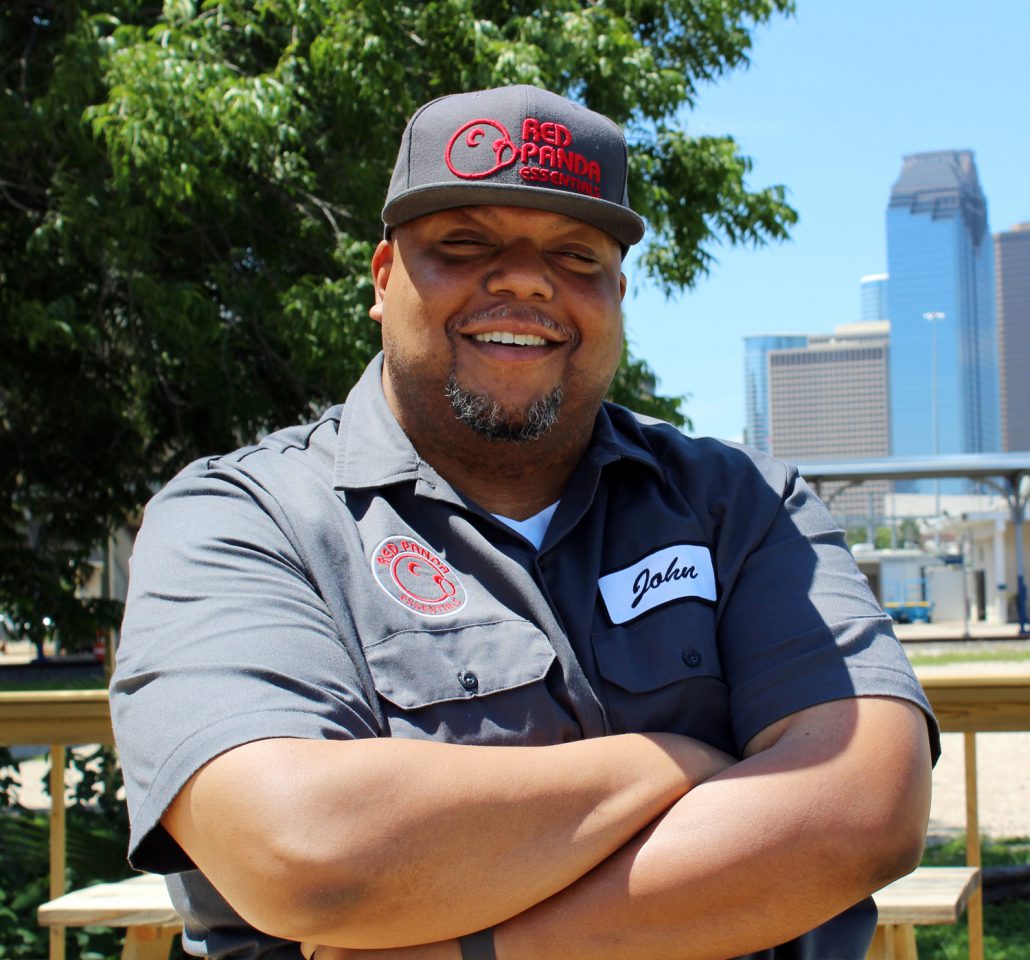 Born and raised in the H. I am a serial entrepreneur that is passionate about creating change. As an innovator and educator I am looking to create a paradigm shift in how people value each other in our society. I believe that starts with how we perceive ourselves and our value to the world. How we define who we see when we look in the mirror determines how we interact with the world around us. As a writer, artist, and entrepreneur I focus on empowering others to create change in the world around them.